Senegal
 
-ARC/UN Women MoU signing
African Risk Capacity (ARC) and UN Women join forces to Integrate Gender into Disaster Risk Management

The impacts of natural disasters do not affect all people equally. It is therefore imperative that deliberate actions be taken to adopt an inclusive and gender-sensitive approach to help strengthen the resilience of vulnerable communities for better climate adaptation.

"Disasters are gender neutral, but the impacts are not; therefore an inclusive gender dynamics is a cross-cutting priority area in ARC's strategy. A partnership with UN Women will be mutually beneficial to achieving our common objective to raise awareness on gender perspectives in DRM." Ibrahima Cheikh Diong, ARC Group DG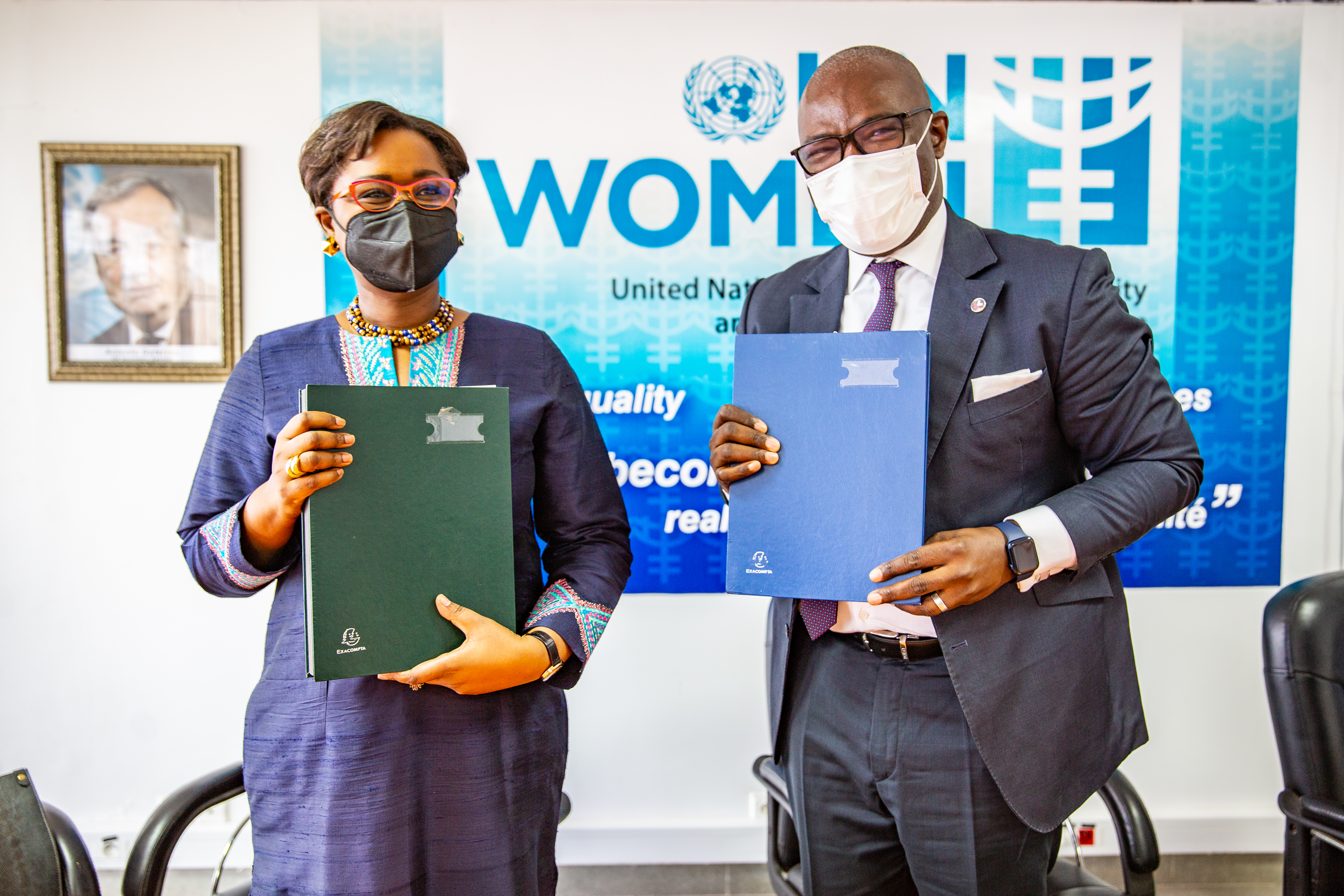 -ARC/Fondation Institut Pasteur Dakar MoU signing
Contingency planning built into the ARC model has helped to provide customised early warning to participating Member States thereby saving more lives and livelihoods in the event of a disaster.

"A formalised partnership with IP Dakar through its newly established Center for Africa Resilience to Epidemics will enable us to mutually leverage each agency's expertise, and that of other stakeholders, to provide a pan-African approach to build synergies for holistic, timely, and effective early action against identified disease outbreaks." Ibrahima Cheikh Diong, ARC Group DG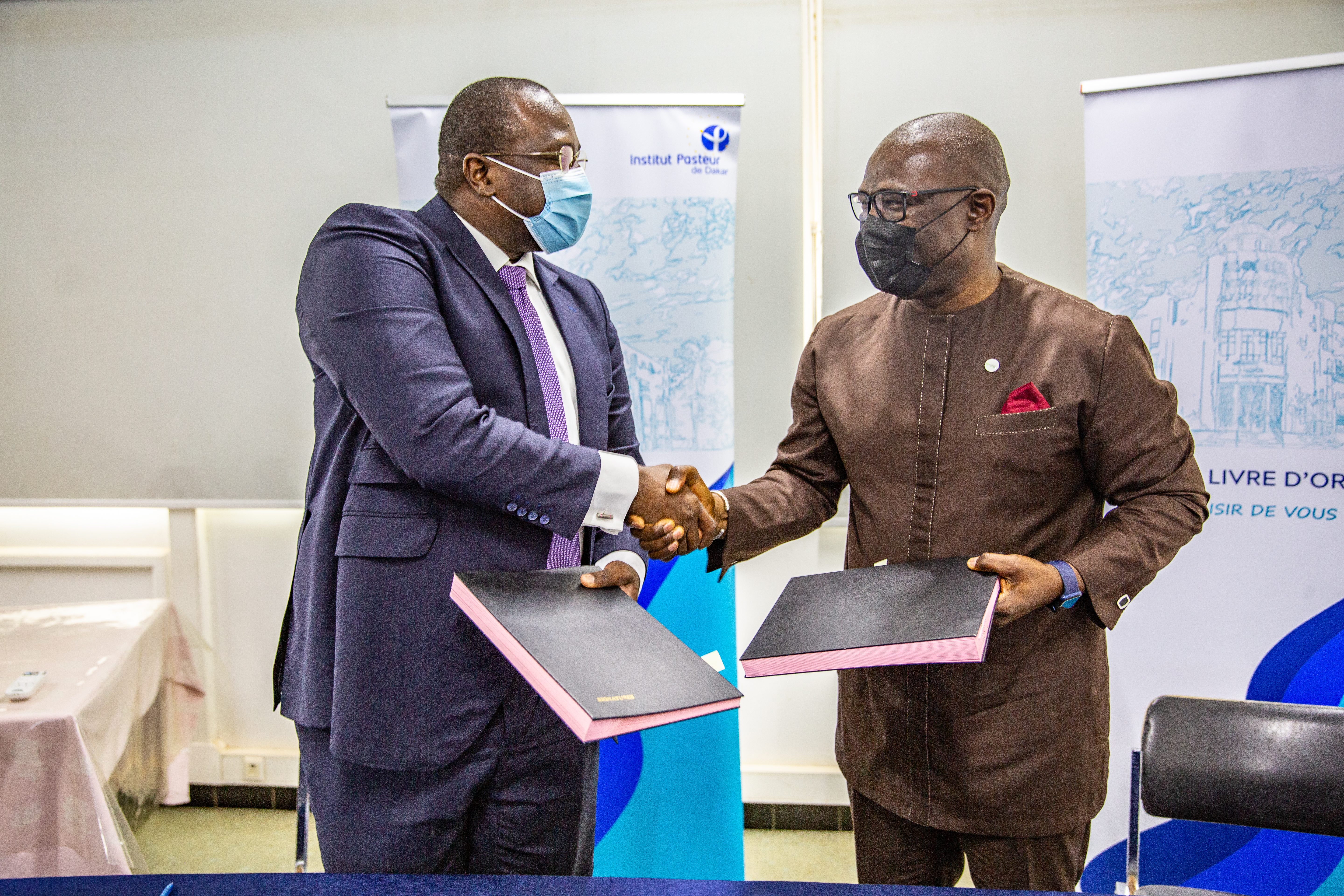 Sudan
Highly insightful and productive discussions with H.E. Dr. Gebreil Ibrahim Mohame, the Honourable Minister of Finance, Sudan at his office in Khartoum as we continue engagement with the Government and our country partners.

The active participation of the Government of Sudan in our work continues to be a source of endorsement of ARC as Africa's foremost disaster risk management mechanism. We will continue to leverage our continental status, expertise, and robust partnerships to enhance Sudan's disaster risk response capacity.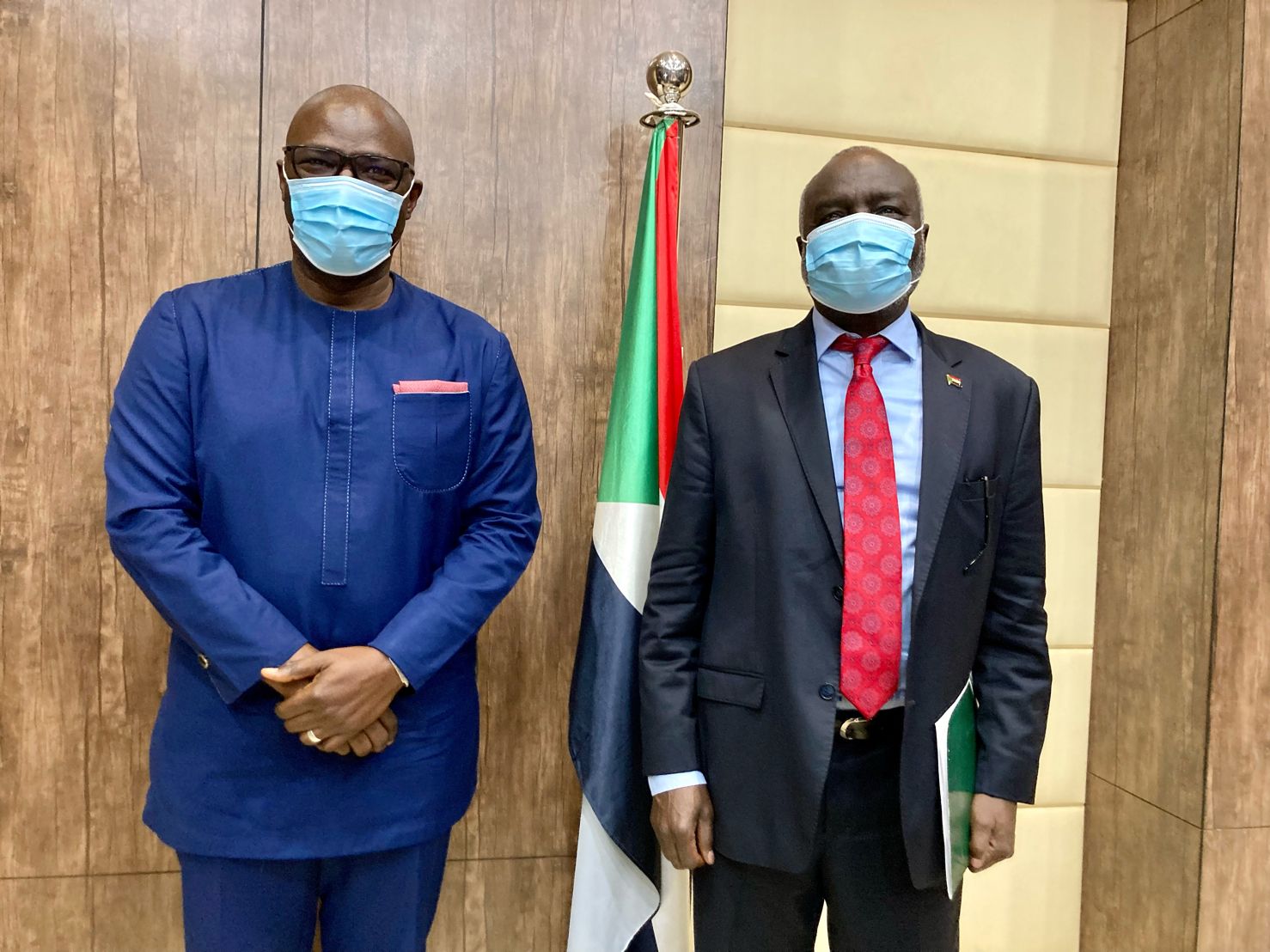 Malawi
A very strategic meeting with His Excellency Saulos Chilima, Vice President, Republic of Malawi, at his office in Lilongwe, as we continue consultations with our East & Southern African Member States.

The leadership of Malawi, as the first country to sign a pre-participation MoU with ARC in August 2012, and subsequently purchasing a drought insurance policy to cover the 2015/16 agricultural season, was crucial to proving the concept and benefits of ARC mechanism.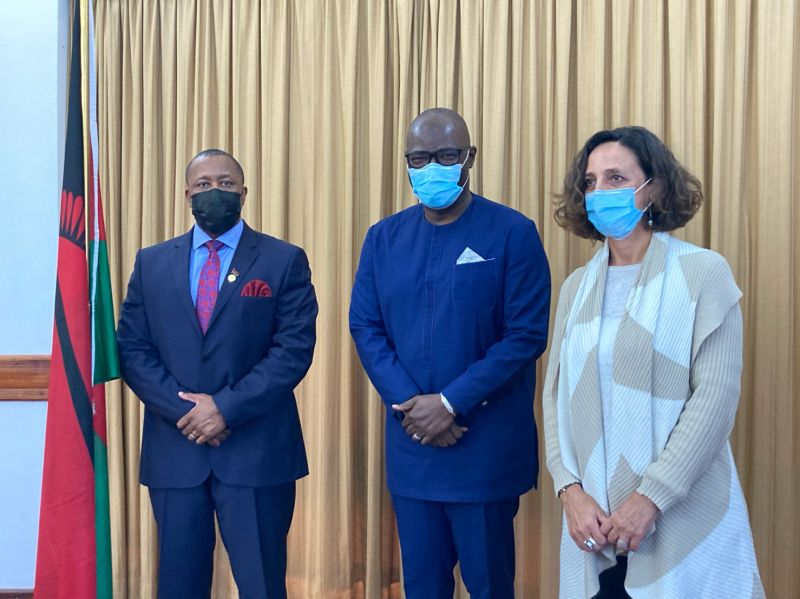 Nigeria
Fruitful mission in Abuja, Nigeria holding consultations with officials from the Federal Ministry of Finance, Nigeria Incentive-Based Risk Sharing System for Agricultural Lending NIRSAL PLC, and National Emergency Management Agency (NEMA).
Nigeria is ARC's foundation member as well as the biggest economy with the largest population in Africa; and therefore a focus country for scaling the impact of our work.

"Our goal in Nigeria is to leverage ARC's disaster risk financing architecture to offer value-added services through supporting efforts aimed at increasing assistance to the agricultural sector, most particularly through risk-sharing approaches. We will work with the Federal Government and its agencies to strengthen response capacities against natural disasters both at the sovereign and household levels." - Lindelwe Lesley Ndlovu, ARC Limited CEO